For a Few Dollars More 1965 Hybrid Uncut 1080p BluRay x264-DON
Thêm Vài Đồng Xu Lẻ
Bộ phim bắt đầu bằng việc lần lượt giới thiệu 3 nhân vật chính. Đầu tiên là đại tá Mortimer đến Tucumcuri, New Mexico để giết một tên cướp là Guy Callaway với số tiền thưởng một ngàn đô la. Tiếp đó là một anh chàng cao bồi trẻ tuổi, chính là nhân vật The Man with No Name quen thuộc, mà trong phim này người ta gọi anh là Monco. Monco xuất hiện trong hoàn cảnh anh đến White Rock giết tên Baby Cavanagh với số tiền thưởng hai ngàn đô la. Cả 2 đều sống bằng nghề mà người ta gọi là những kẻ săn tiền thưởng (bounty hunter). Nhân vật thứ 3 là một tên cướp khét tiếng tên là El Indio, hắn được đồng bọn cứu ra khỏi nhà tù, nơi mà hắn đã thụ án được 18 tháng.
Sau khi được giải phóng, Indio và đồng bọn lập tức giết cả gia đình người đàn ông đã từng vì tiền thưởng mà chỉ chỗ nấp của hắn cho chính quyền. Sau đó, chúng tập họp lại rồi lên kế hoạch tấn công ngân hàng El Paso, Texas (một ngân hàng vô cùng chắc chắn nhưng cũng có rất nhiều tiền). Cái đầu hắn bây giờ được treo thưởng tới mười ngàn đô la. Vì thế, đại tá Mortimer và Monco tìm cách để suy đoán được ý định cướp ngân hàng của Indio, cả 2 cùng tiến về El Paso để kiếm số tiền mười ngàn đô la kia...
Notes
The source has an excessive amount of grain and even at this high bitrate it isn't fully transparent.
The source was also sharpened a lot and in comparison to Italian Mondo Blu-ray it has colder colours. I'll leave the choice up to you (comparisons
here
).
I made the original 2.0 track as default. Dirty lines all around were fixed.
German source has German overlay at the beginning, I replaced it with English one from US source.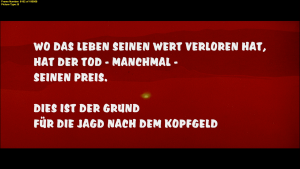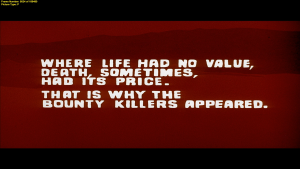 The uncut scenes have different quality, they're taken from Mondo transfer.
Quote
- The scene in which Monco waits outside a saloon before entering it (6 seconds)
- Indio's laughter after he has escaped from prison (3 seconds)
- A shot of Monco (1 second)
- A shot of Monco in Indio's base of operations (2 seconds)
- The scene in which Monco and Mortimer are beaten by Indio's men (28 seconds)
Source Encode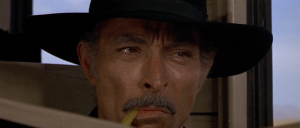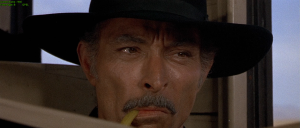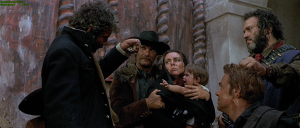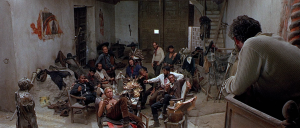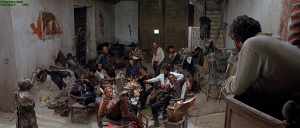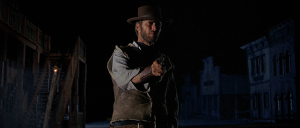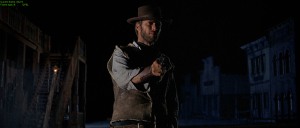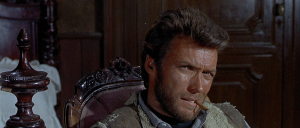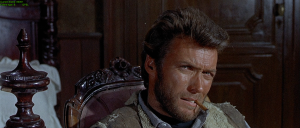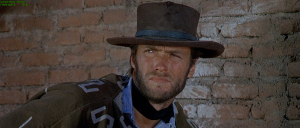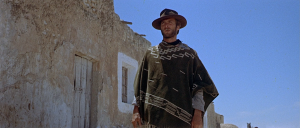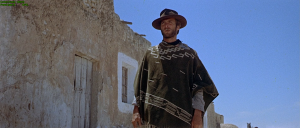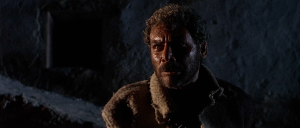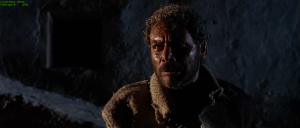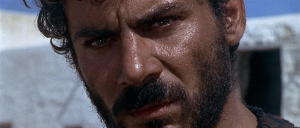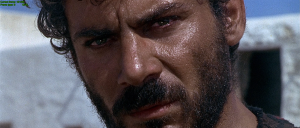 Screens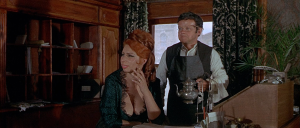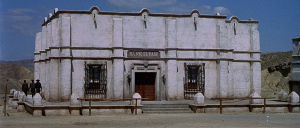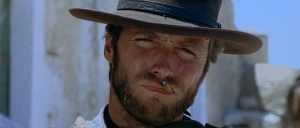 Subscene.com hoặc Phudeviet.org